Description:

Bernard Jones, Florida State Licensed Architect and Certified General Contractor establishted the firm in early 1990. Over the years, our firm has completed over 500 projects. These projects have been featured in several local publications.  The design is always  appropriate to their settings while at the same time being extremely functional, cost-effective and constructed within the clients budget.  We offer a wide range of architectural services - from planning and program development, through design and construction documents, to on-site inspection.  As Architects, as well as, General Contractors we offer Design/Build and Construction Management Services at all levels of involvement.

Philosophy:

We strive to be the best at what we do....our designs and the final product always reflect our efforts.

Personal attention to each job:

Each client receives one-on-one attention through the owner, Bernard Jones, who has is a State Licenced Architect and Certified Genreral Contractor with over 30 years of hands on experience.  This ensures that our client's needs are satisfied by constantly inviting our clients to participate and provide input during the design process.  A schedule and budget are set and strictly adhered to by the latest program technology.

Creativity:

Creativity is achieved through a combination of our architectural expertise, as well as the input obtained through brainstorming sessions with the client. and the knowlegde of our consultants.  At our Client's request the building can be designed and built to be Green, meeting the latest LEED requirements

Professionalism:

We maintain a consistently high level of professional care and responsibility in each job. We guarantee all of our work to be of the highest quality, as we know our clients would expect nothing less. Your project is our project.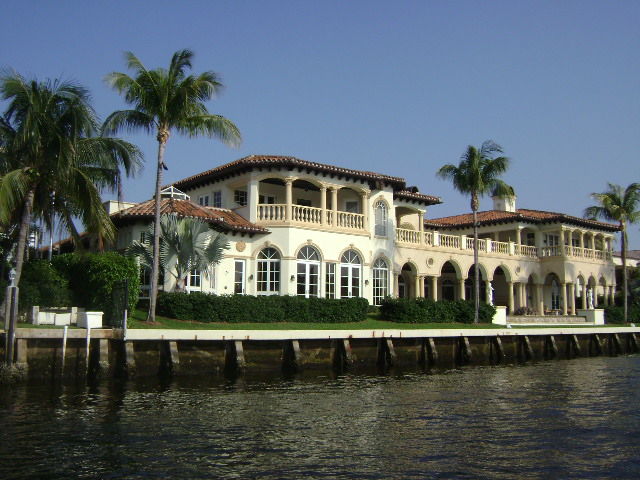 A D V A N C E D   D E S I G N  &   B U I L D I N G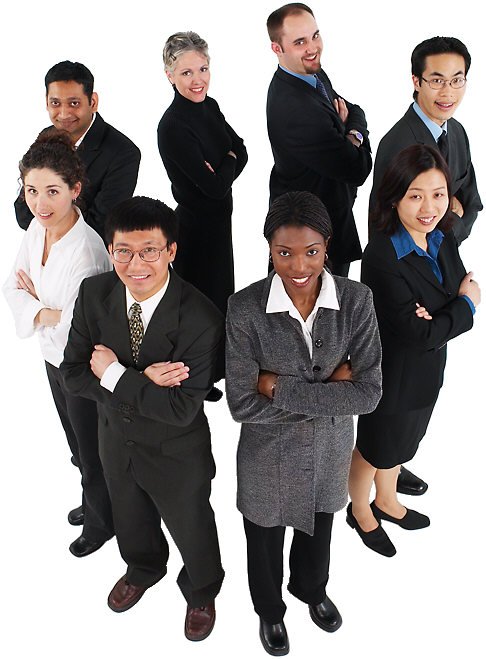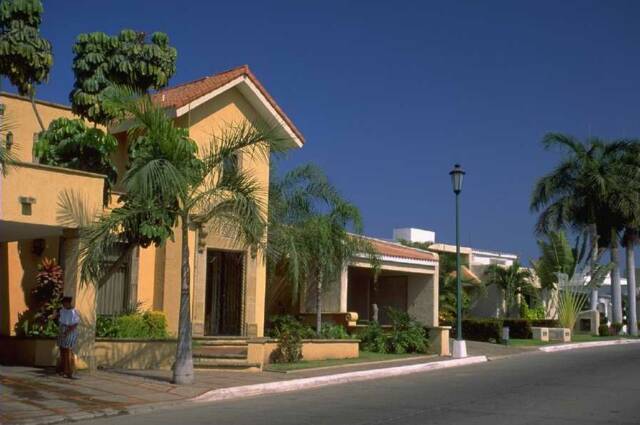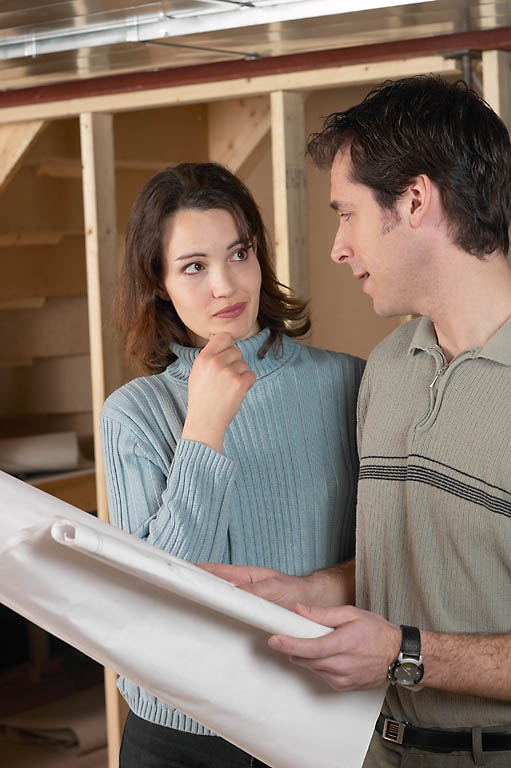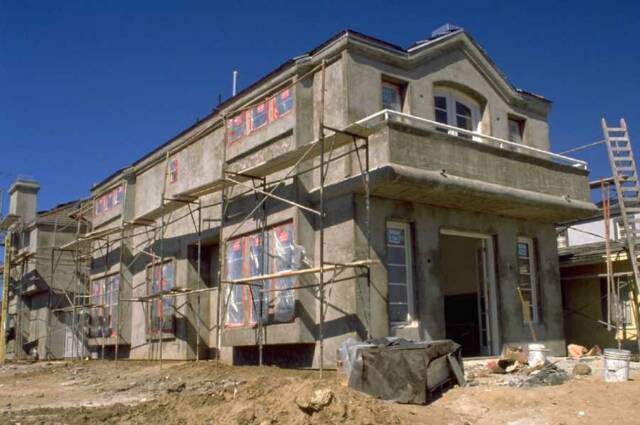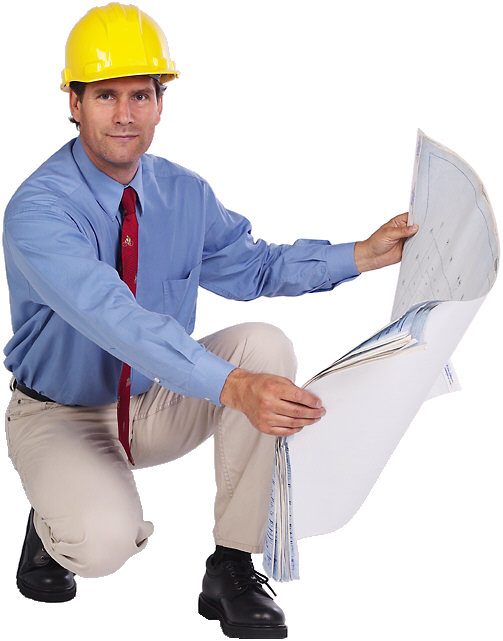 RESIDENTIAL         COMMERICIAL

CALL  561-216-1000       OR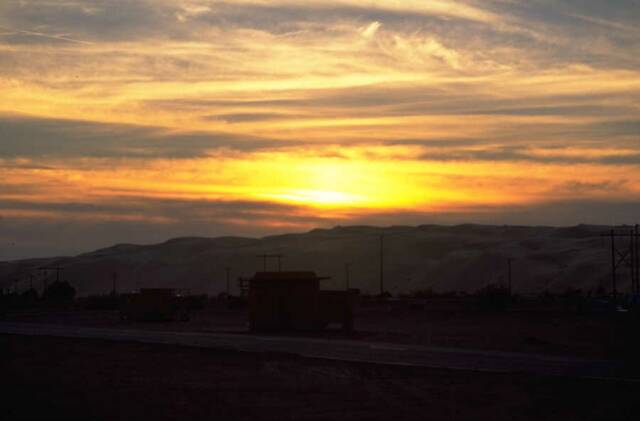 PROJECT           

       SUCCESS